SEO - search engine optimization
Or optimizing the site for organic search. We will help you to properly optimize your website for search engines so that you get relevant visits from organic search and you save money on paid ads.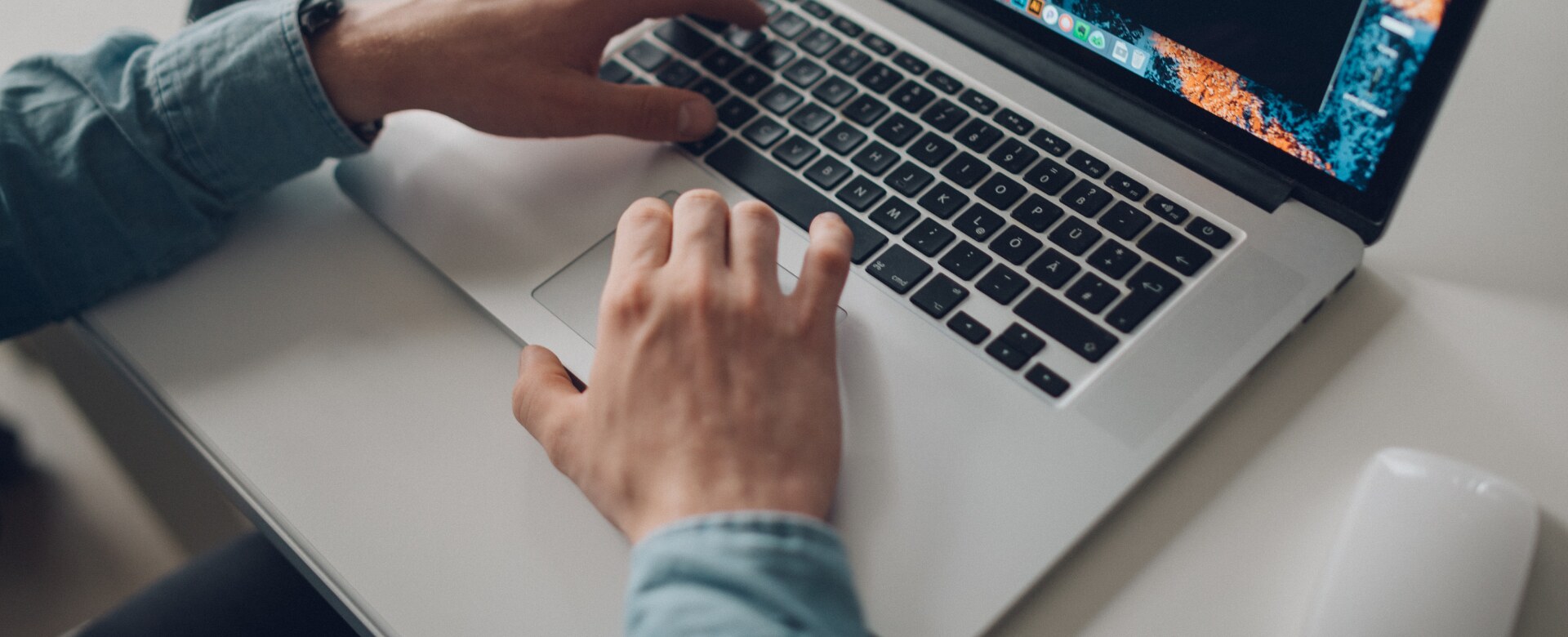 Chcete si ověřit jak je na tom váš web v současnosti? Zajistíme pro vás profesionální SEO audit.
Zkontrolujeme indexaci webu ve vyhledávání, landing pages, url adresy, apod.
Zkontrolujeme on-page a off-page faktory.
Zrevidujeme rychlost načítání webu.
Zanalayzujeme data z Analytics, klíčová slova, aktivity konkurence apod.
Připravíme návrhy konkrétních změn pro navýšení relevantní návštěvnosti vašeho webu/eshopu a tím zvýšíme konverze. Díky SEO ušetříte za PPC reklamy, protože k vám budou chodit uživatelé přímo z vyhledávání.
Připravíme analýzu klíčových slov.
Navrhneme vhodnou strukturu webu a následně do ní zapracujeme všechny vstupní stránky (landing pages).
Na základě analýzy klíčových slov provedeme optimalizaci obsahu a nastavíme všechny důležité on-page faktory (title, meta description).
Nastavíme smysluplné interní prolinkování.
Do you want a profitable
e‑shop?
We will help you start your business on the internet.
contact us
+420 773 550 380
info@dmpublishing.cz
Facebook