Professional SEO audit of websites and e-shops
Do you have a beautiful website and offer interesting products, but still not achieve the required sales, traffic and better positions in search results? Our SEO audit will help you discover the causes and suggest effective solutions.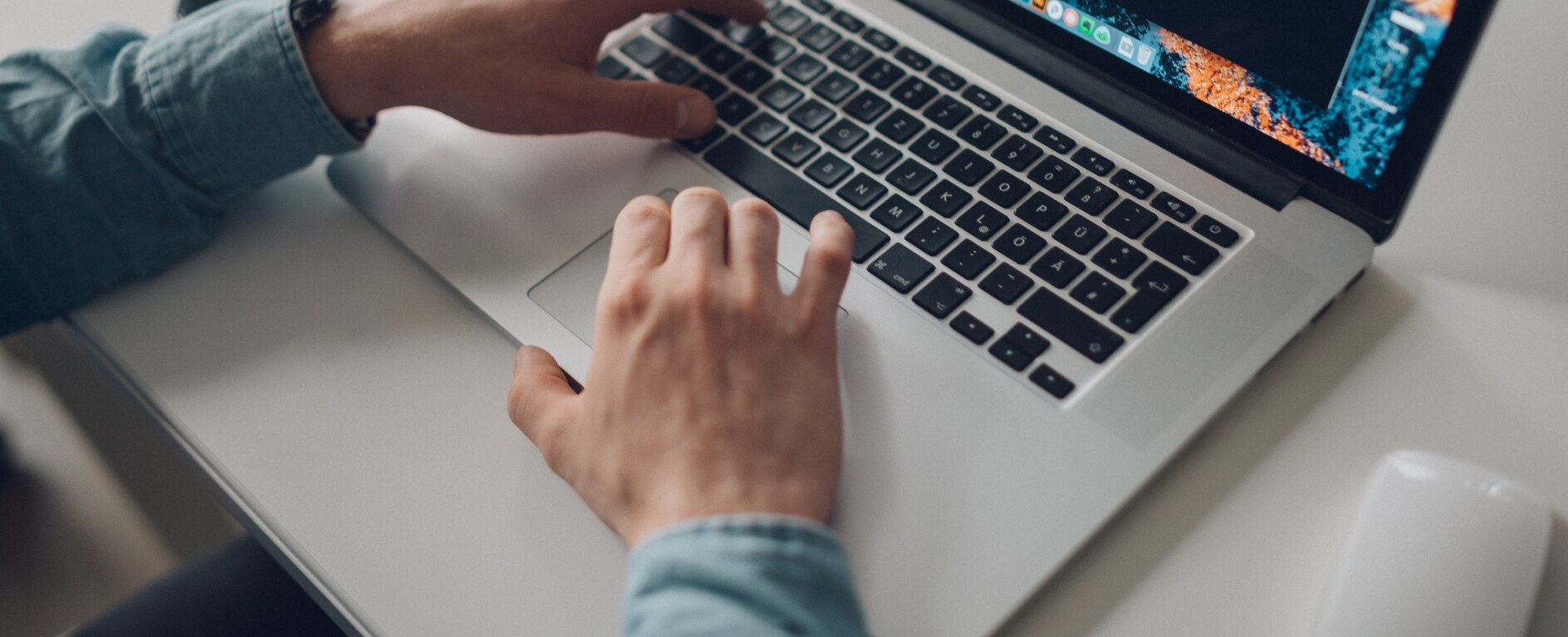 What is an SEO audit and what to expect from it?
An SEO audit is a test of technical and content elements of the website to assess the current level of website optimization for search engines such as Google, Seznam.cz, etc. Based on objective criteria, they decide how high they will place the website in search results. The aim of the audit is toidentify elements that can negatively affect organic (unpaid) website traffic. The audit contains proposals and recommendations for their solution and further development of the website from the point of view of online marketing. We try to formulate the results of the SEO audit in a way that is understandable to non-professional users.
As part of the SEO audit, we:
check website indexing in search
check landing pages
check the uniformity and architecture of URLs
review the usability of the website for visitors and responsiveness for mobile browsers
check on-page and off-page factors, including duplicate content and internal linking
review website loading speed
analyse data from Google Analytics
analyse keywords
analyse the web positions for keywords in search engines
analyse competitors' activities
provide tips to develop content or landing pages
suggest what needs to be done, including online marketing activities and development
Put your project in expert hands and have them carry out a professional SEO audit.
I want an SEO audit
Contact us or leave a message and we'll get in touch with you.
contact us
+420 773 550 380
info@dmpublishing.cz
Facebook
LinkedIn