Performance Marketing
We help you set appropriate goals. We will work with passion to achieve them. We'll review campaign results with you regularly. The advantage is good measurability of the goals set.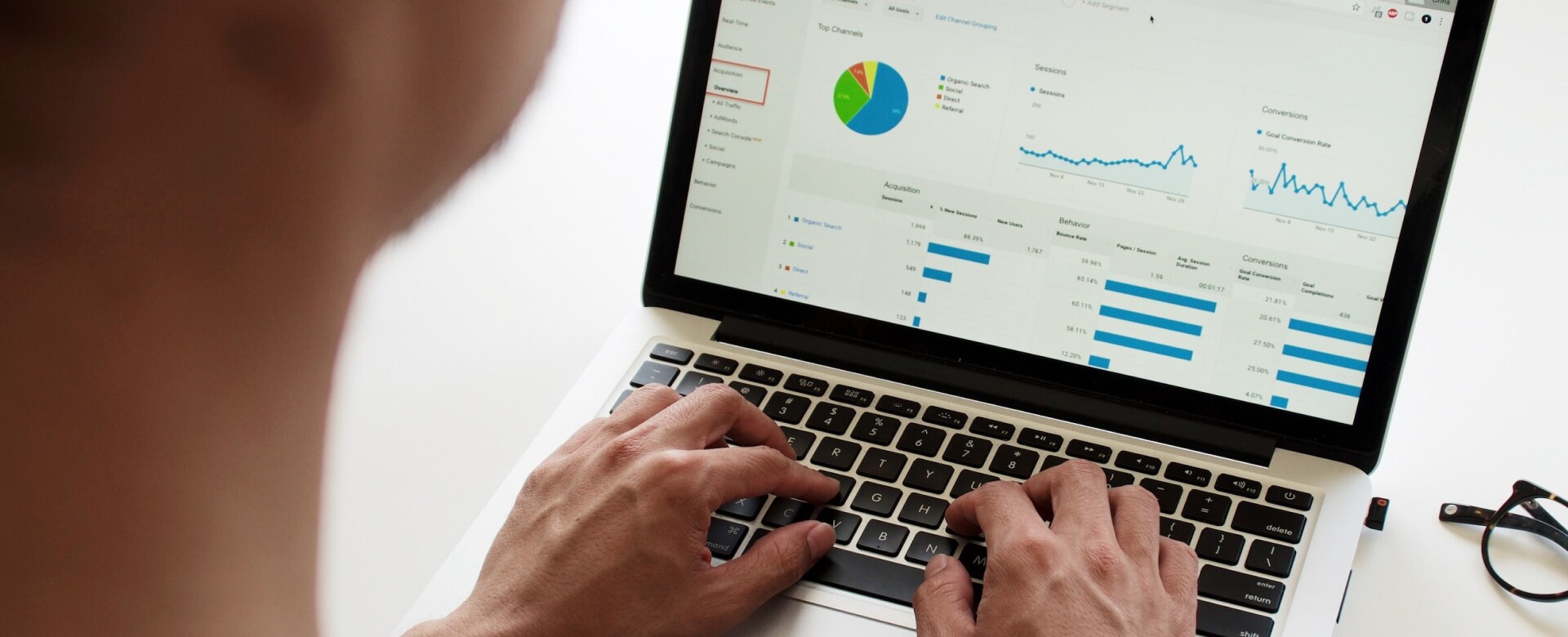 Performance marketing
Performance marketing focuses on achieving pre-set objectives: conversion. As far as an e-shop is concerned, the objective is generally completing an order, signing up for a newsletter, registering for a loyalty programme, etc.
Not sure how to choose the right marketing channels from the enormous range on offer? Get in touch with us.
We will take your requirements and set up the right marketing plan to make sure you are seen where it's needed.
We will create a functioning marketing mix to ensure the right functioning of all your internet advertising.
Pay-per-click (PPC) advertising, one of the most effective marketing tools of all.
We will carry out an expert analysis of performance, assess current settings, uncover shortcomings, and plan the route towards optimisation.
We will get to know your product and how your customers behave.
In fact, we will take full care of your campaign and its regular management.
This is a marketing channel that is based on paying commission. You only pay a set percentage of the duly-processed order, or of another target that we set.
We will link you up to the biggest affiliate network in Central Europe quickly and effectively.

strong>We will agree the conditions of cooperation, prepare the documents, and set the measurements.

We will make sure of all communication and regular approval of commission.
Is remarketing on Google or Sklik not enough for you? Is there so much traffic on your website that these campaigns are unable to get back in touch?
We will find the right external remarketing services for you, with real-time bidding (RTB) for available space via auction.
You will have better remarketing prices.
With us, you will be seen:
Contact us or leave a message and we'll get in touch with you.
contact us
+420 773 550 380
info@dmpublishing.cz
Facebook
LinkedIn