EcPaper Virtual Catalogue
Using ecPaper virtual catalogues, you can effectively present printed catalogues, flyers and all printed materials online to your online clients. You can also easily link the contents of your flyers to your e-shops. Online catalogues are optimized for desktop and mobile browsers too.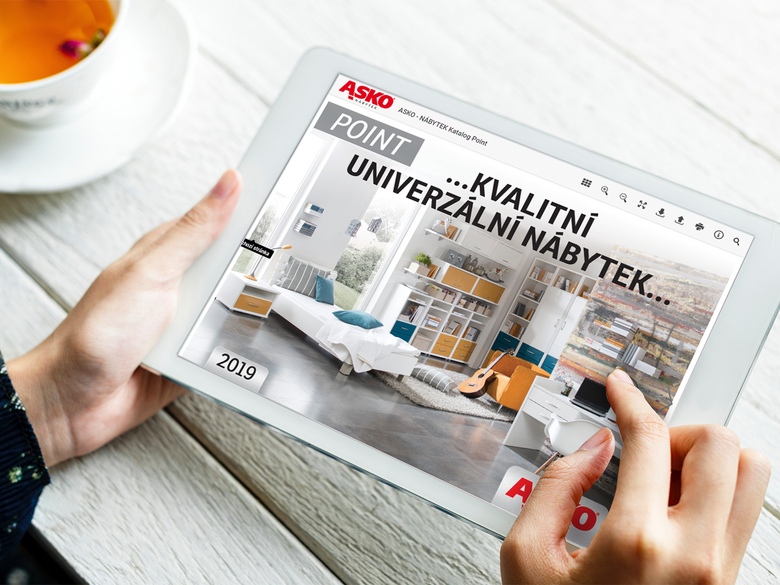 EcPaper is a virtual online flip twin of your printed catalogue or product flyer. With an online flip catalogue, your clients can simply browse pages without having to download large files in pdf format. In addition, you can simply link the products directly to your e-shop details.
Reach more readers on the web, mobile devices and social networks. Reduce the cost of publishing and increase sales by using online catalogues created in our simple online publishing tool.
The virtual online flip catalogue includes:
zoom feature – highest quality display
easy navigation – scrolling, search, table of contents, navigation
fast editing – in an online form at the time of its release
detailed product information – information balloons
eBussines – notepad, possibility to add to shopping cart, shopping list
multimedia – implementation of video/music
viewing on tablets and mobile phones
"With the ecPaper tool, we have everything for Peugeot models in one place, which makes it easier for our clients to find products in our wide offer."