Audit of all your PPC campaigns
Would your PPC campaigns deserve a thorough analysis? Do you think there is no room for performance improvement, whether in cost savings, redistribution of budgets or the use of hidden opportunities?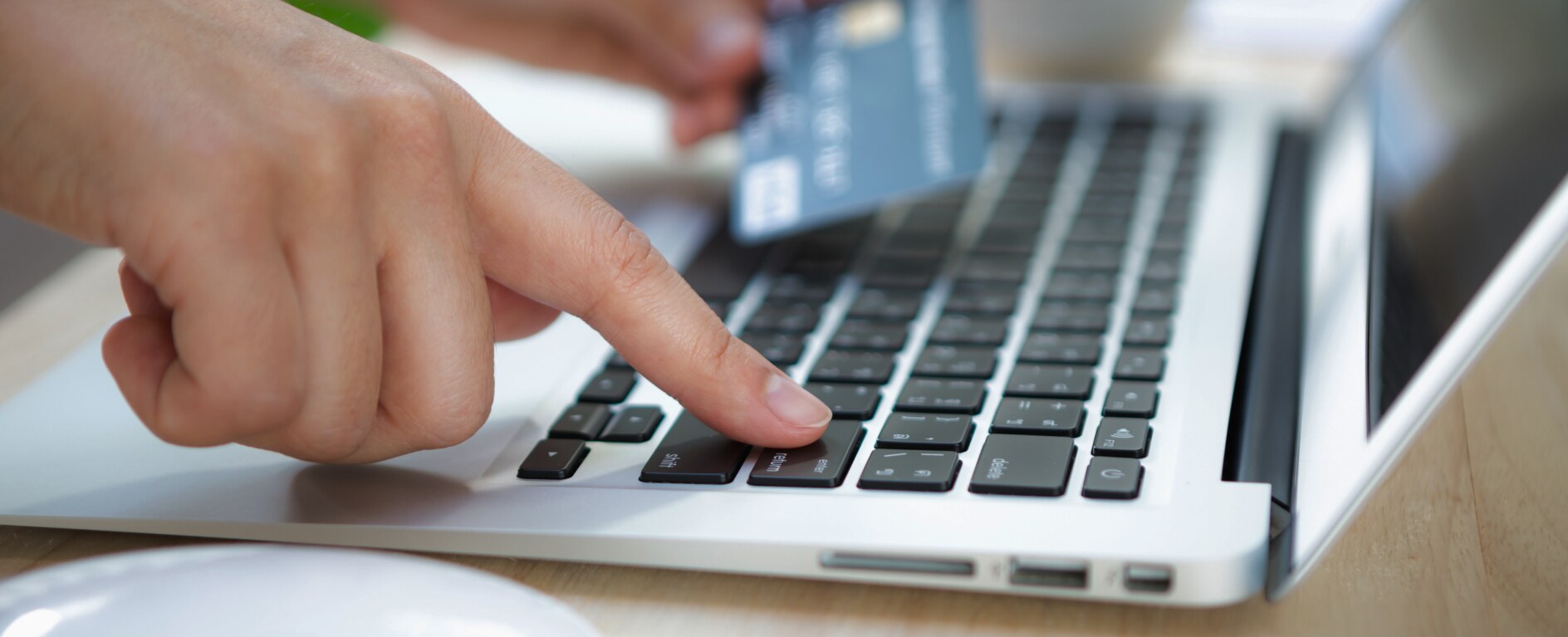 Analysis of PPC campaigns
We will prepare a complete analysis of the settings and management of PPC (pay-per-click) campaigns for you and define the weakest elements. We will propose their optimization and prepare new functional solutions. All this clearly and comprehensibly. The whole analysis is written for non-professionals, with an explanation of technical terms. We don't look for errors where there aren't any. We help optimize campaigns that have hidden potential.
An audit of PPC advertising accounts is also useful if you want to check whether your existing agency is working properly.
As part of the PPC audit, we:
Check Google Analytics technical settings to verify errors in measuring campaign performance
Check the technical settings of PPC campaigns such as Google Ads, Seznam Sklik or Facebook Ads
Examine the structure and goals of individual campaigns
Suggest opportunities to increase the volume and performance of campaigns
Check advertising texts and keywords
Evaluate the overall effectiveness of campaigns





The most common objective reasons for an audit
Campaigns don't generate sufficient revenue or don't meet the set cost of sales (COS)
Credit in campaigns is spent on non-relevant website visits
You can't find your ads where they should be
You don't think the current administration of PPC campaigns is sufficient. You pay a lot of money for administration, but the results are not satisfactory.
You don't understand the reports from the current agency and you are not sure if the results are as presented to you
What is the audit procedure?
We always perform the audit manually, because there is no software that would replace the work of an expert with several years of experience. We will request access to the accounts, prepare and send an audit, and then present it. We will also prepare a tailor-made quote for administration, taking into account your needs, budgets and set goals.
Analyse your PPC campaigns to minimize your costs and maximize your profits.
I want a PPC audit
Contact us or leave a message and we'll get in touch with you.
contact us
+420 773 550 380
info@dmpublishing.cz
Facebook
LinkedIn