Analysis and design of IT plan solutions
Having a vision and a good idea is not enough. For successful implementation, it is necessary to define the project boundaries and prepare a specific implementation plan. Successful implementation means the completion of all parts of the project in accordance with the submitted schedule and within the set budget.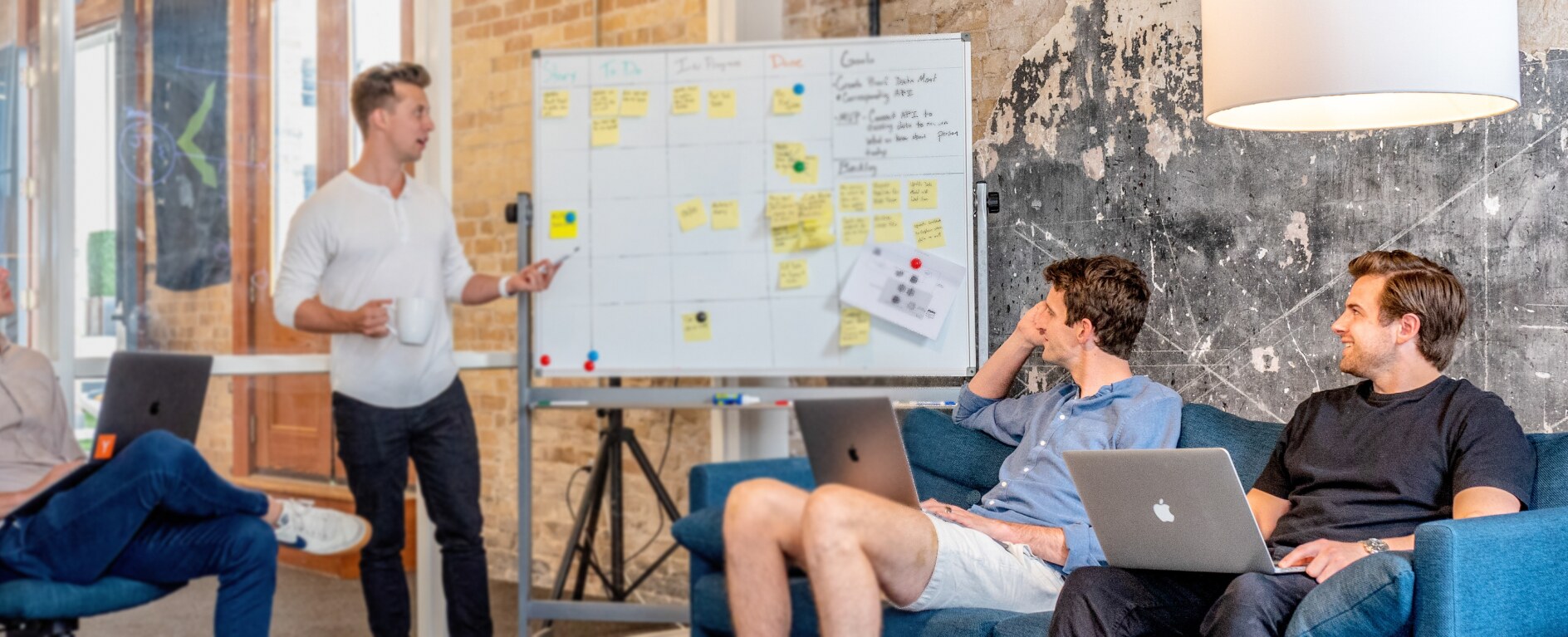 Professional analysis and design of the solution of your plan will ensure smooth project implementation. We will help you uncover all the hidden connections, think out the ideas thoroughly and specify them on a technical level. Unclear assignments and changes during implementation resulting from the absence of initial analysis often negatively affect the final project output, time schedule or budget.
You know what you want
We want a new website/e‑shop
We need to connect the e‑shop to an ERP system (warehouse, accounting system, data warehouse, CRM system)
We want to streamline and automate information processes in the company
We analyse and propose solutions
We analyse the current state of your systems and data
We design their efficient interconnection, ways of effective synchronization and data workflow
We specify the specific technical solution of individual functionalities
specific project implementation plan
draft budget and project schedule
Contact us or leave a message and we'll get in touch with you.
contact us
+420 773 550 380
info@dmpublishing.cz
Facebook
LinkedIn